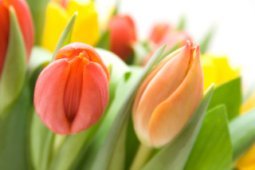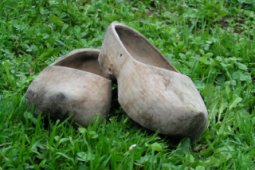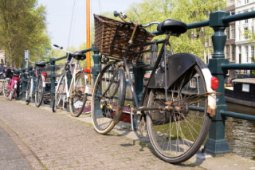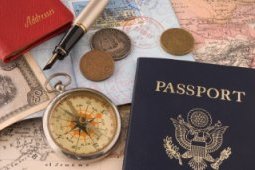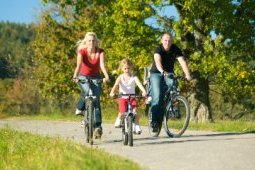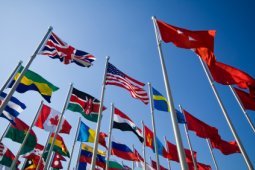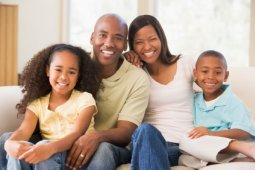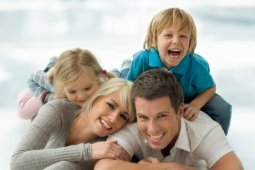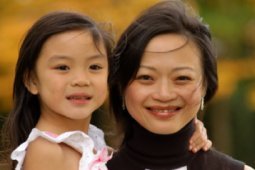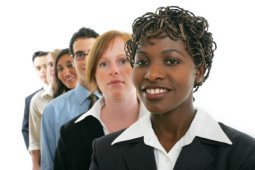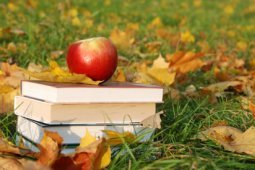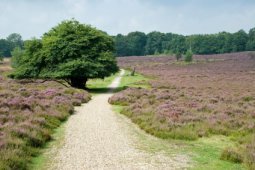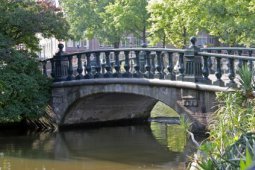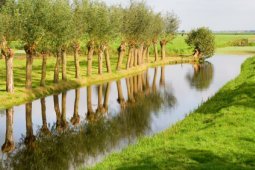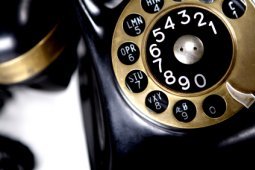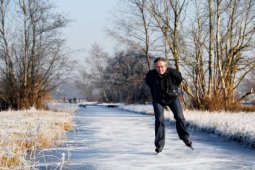 Welkom at InSync - expert in cross cultural integration!


InSync

/sɪŋk/ [singk ]


1 harmonious; 2 able to exist together without conflict; 3 in agreement.
Cross Cultural Training for expats and their partner living in the Netherlands.
This practical training helps expats understand the social and psychological aspects of an international move. With new skills one will feel at ease to deal with the typical Dutch way of doing things.
It will empower expats to manage cultural change with confidence and ease.
Resulting in the life-enriching opportunity it can be.
This is our mission which will benefit the company and the expat; her family and friends,
colleagues and clients alike.