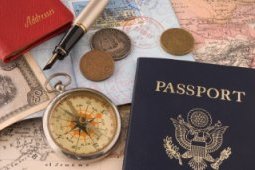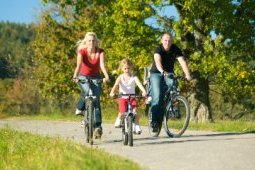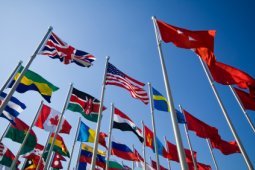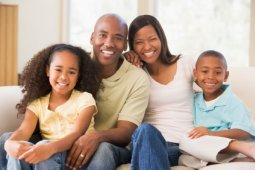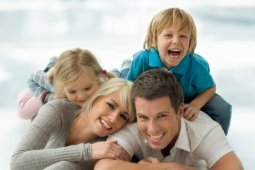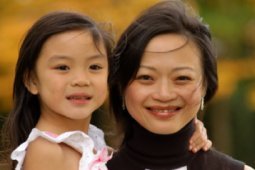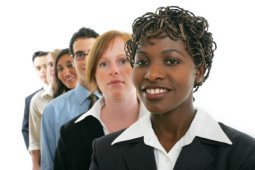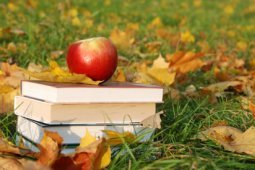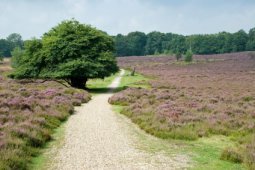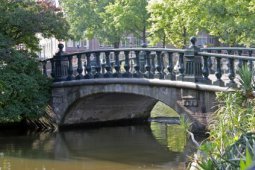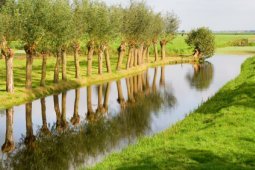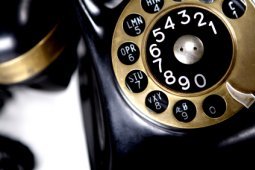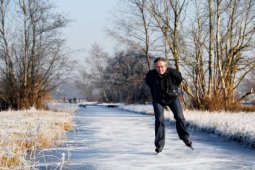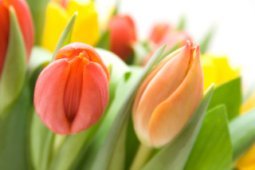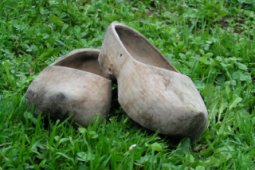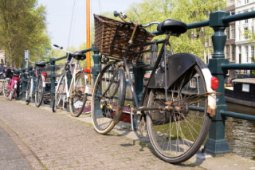 Relocating a foreign employee to the Netherlands
Did you know ...
A company spends 3-5 times the yearly salary on a foreign posting?
Expatriation is regarded as a 'major life event' and goes along with a lot of stress?
Culture Shock can be tiring, may cause loss of confidence, anxiety and depression?
Education of the children, adaptation of the family and resistance of the partner are the
top 3 critical factors of a foreign posting?
20-50% results in early repatriation due to the partners inability to settle?
There are several reasons why you should offer your foreign employee (Expat) Cross Cultural Training. Depending on your companies priorities; being a good employer, retaining unique talent or ensuring return on 'investment'.
Whichever the reason; the emphasis remains on a successful expatriation.
Cultural adaptation - trick of the trade...
Cultures distinguish themselves by common norms and values - thought behavior. It is so ingrained in our thinking, feeling and behaving that we take it for granted. Until we try to use the same 'tricks' abroad, and can't seem to pull it off.
Luckily the Dutch way of doing things can be understood and learned. Our Cross Cultural Training aims to increase knowledge, acceptance and skills. Resulting in a faster understanding and a more efficient way of dealing with life abroad.
For whom?
The training is specially made for non-Dutch knowledgeworkers/employees and his/her spouse. Regardless of where they have previously lived or nationality, as each posting brings new challenges. Delegates should be registered within 3 month of arriving in the Netherlands. The training will be conducted in English.