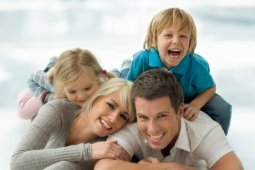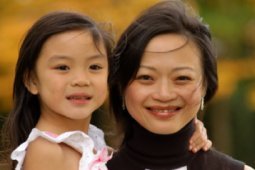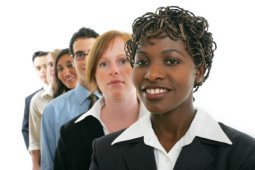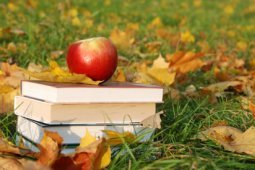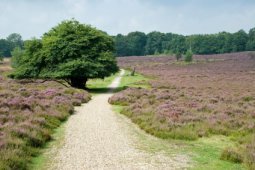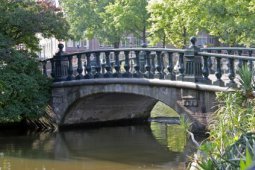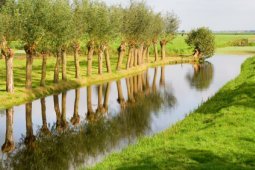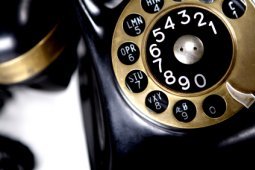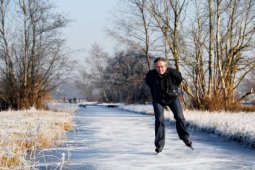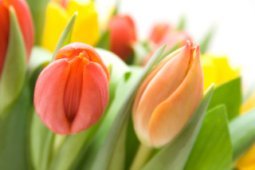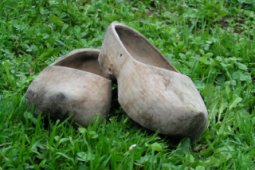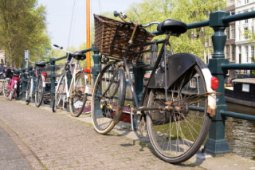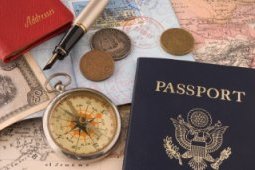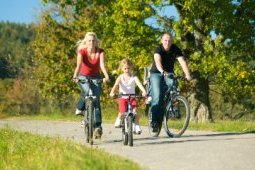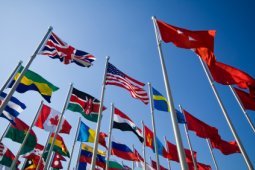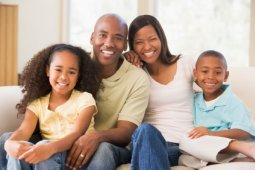 Program of the Cultural Training
DAY 1 - Culture in general
9:30
Arrival, introduction and sharing of personal goals.
What is culture? How does it affect my feelings, thinking and behavior?
12:30
Lunch break.
What happens when I have to function outside my comfort zone?
Dealing with stress, rebuilding social support, changed role in the family.
Cultural Dimensions according to Geert Hofstede.
18:00
Dinner.
19:30

Game to practice cultural differences.

DAG 2 - the Netherlands, how will I function effectively?
9:00
Summary of day 1
The Netherlands: history, political system, customs.
Dutch culture according to the 5 cultural Dimensions.
12:30
Lunch break
Interactive exercise
Q&A daily life and frequently occurring situations.
Refine personal goals.
16:30
Evaluation and conclusion of the training
Location: La Sonnerie in Son en Breugel (if available) lays just north of Eindhoven, 1,5 hr south of Amsterdam. It is a lovely old cloister in traditional Dutch style, refurbished to modern standards.
Expense: € 1.500 per participant, plus tax (BTW)
Including course material, 1 night stay in a single room, meals and drinks.